Professional Coach History 
In 2013 Rafael stated his coaching career at Sampaio Corrêa, a Série B club in Brazil, where he was able to have learn and experience what it is like coaching a club in a very competitive league. After roughly a year, 2014, the Brazilian took on a new challenge across the ocean in Portugal. He was asked to coach Boavista FC, a presitgious club competiting the in the Primiera Liga. Having experienced new league, style of football and different cultures, Rafael was gaining vast amounts of knowledge making him a well recognizd coach in Brazil and worldwide.
In 2015 Rafael returned home and coached Campos Atlético Associação for two years where he then moved to Desportiva Ferroviária in 2017. This is a club which participates in the  Campeonato Capixaba Serie A league, Brazil. After a short period at the club he moved to Associação Desportiva Itaboraí  in 2018 and coached there unti 2019. As more knowledge, skills and tactics were being learnt by Rafael, he was approached by Serra Macaense FC to go and coach at the club in 2019. Currently competiting in the Campeonato Carioca Série B1, the club is growing in popularity and talent. 
Rafael has recently (October 2020) and officially joined Inter de Limeira where he looks to take the club forward in the current season. The team is currently competiting in the Paulistão A1 league, which is the highest league in the the São Paulo state. With the league finally starting again after the Corona Virus pandemic, he looks forward to pushing his players to new limits and making the fans, sponsors and CEO proud.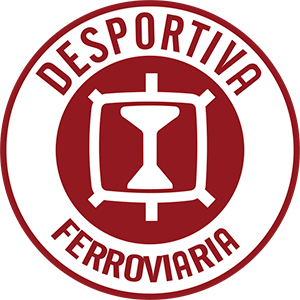 Agent: Evytal Sports Management 2019