Pedro Henrique Bartoli Jardim
Forward/Attacker  [20] – Currently playing for Sport Club do Recife U-20.
Pedro was born on the [09-01-2001] and is a Brazilian attacker/forward who is currently playing in the U-20 league for Sport Club do Recife. He is a talented footballer with the potential to go far and reach even higher levels. He has a trained with top quality youth teams who have shaped and molded him into the talented player that he is now. Pedro Henrique Bartoli Jardim stands 1.87 m tall and weighs 78.5 kg making him a physical and large presence in the front line. He has a natural attacking instict which he uses along with his footwork and football IQ to place pressure on his opponents and score goals. 
Pedro Henrique Batrol Jardim began his footballing career at Primavera FC in 2014. He represented the U-13 side of this prestigious club with a rich history of producing talented footballers from a young age. After a year at Primavera, he moved to Ponte Preta FC and represented their U-14 side in 2015. Here he was able to gain good experience from a Serie B's youth academy and learn how to play top quality football at a young age. 
After Pedro's time at Ponte Preta he took on a new challenge and moved to Guarani FC in 2016 and represented the U-15 side. Guarani FC is a well known club in São Paulo who has been competing in the top leagues of Brazil for years. 
In 2017, the Brazilian moved back to Primavera and played their until 2018, representing the U-17 side. At this stage the youngster had been receiving attention from many clubs, including overseas scouts. Pedro decided to take on the challenge and move overseas to Portugal in 2018 to take on a new challenge at Freamunde FC. The attacker represented the U-19 side and played a total of 14 games and scored 4 goals.
After playing there for a season he made a move to fellow U-19 competitors GD Chaves where he continued to perform well and develop himself in the Portuguese league. He played 19 games and scored 4 goals during his time at GD Chaves which helped him gain more experience in a competitive league. He left the Portuguese club in 2020 where he sought to return to Brazil and chase his dreams of playing in the top leagues of his home country. 
Pedro Henrique Bartoli Jardim moved to Sport Club do Recife and represented the U-20 side in the Brazilian U-20 league. He continues to grow and improve his strengths and weaknesses under excellent coaching staff at the club. At such a young age the forward has achieved so much and has barely begun his professional career.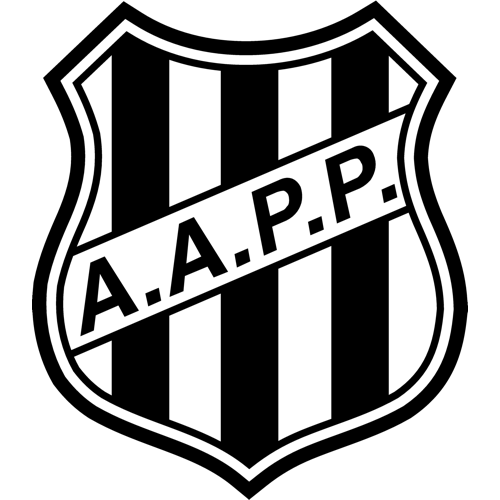 Speed

Tactical Awareness  

Football Skills

Physique

Condition 
Other Top Talents Evytal Represents
Evytal Sports Management represents the following top talented football professionals (or promising coming-ups). Please contact us personally for more information.
Luiz Felipe de Souza Soares  [Central Defender]
Matheus Oliveira Caliman [Midfielder]
Jackson Nicolau Drummond Costa [Defensive Midfielder] 
Mateus Rodrigues dos Santos [Left Wingback]